First day of CES. Good luck to everyone!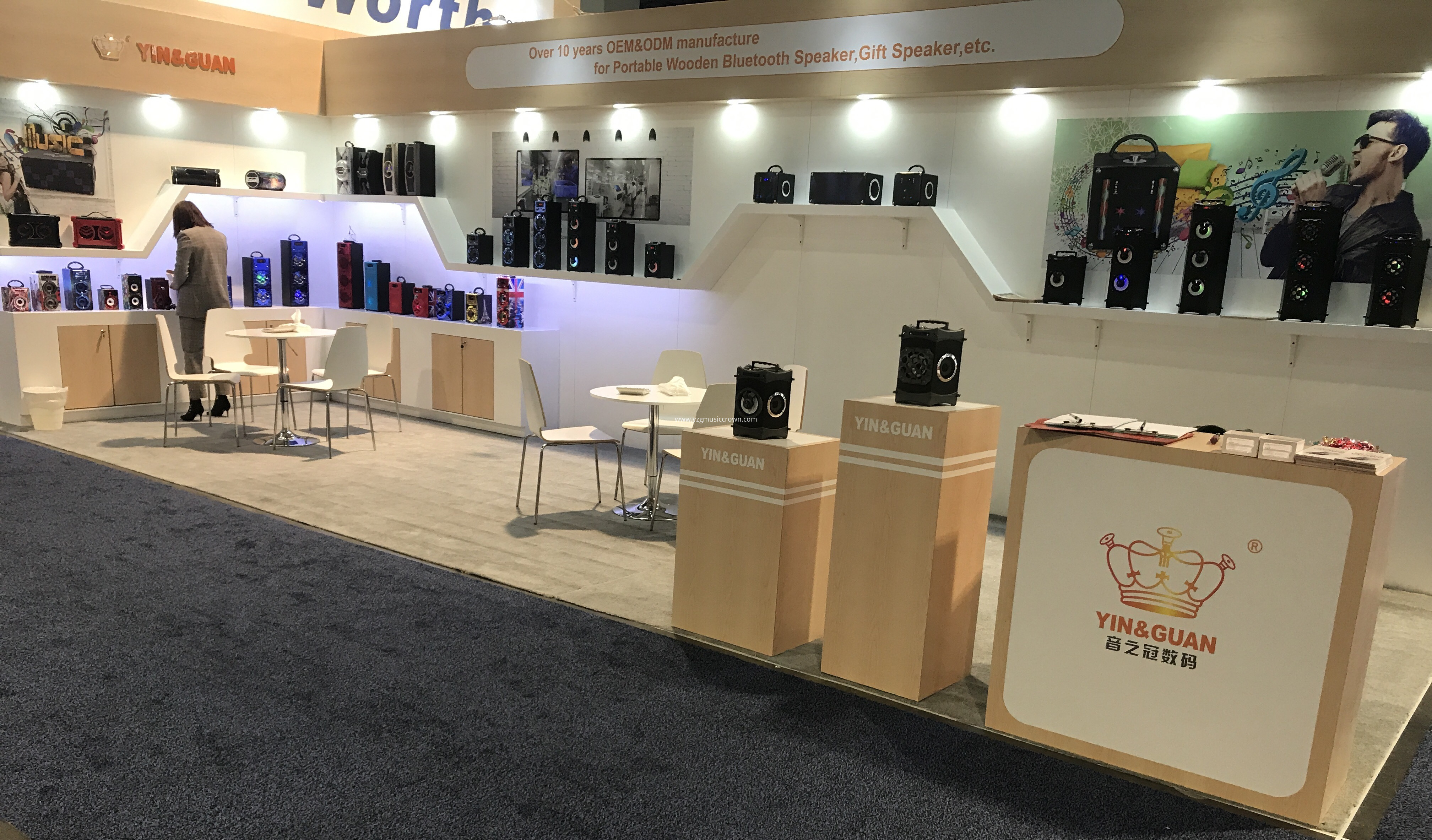 Today is CES fist day!
This is our company booth! All is bluetooth Wooden Speaker !
If you're in Las Vegas, welcome to our booth #35564
In this fair ,we have Product appearance
Latest style of 2018: portable and strap, two-in-one Bluetooth Speaker
# Innovative pentagonal design, each corner with a small circle, easy to tie strap or adjust direction.
#Newest hidden handle, unique `Lift & Press` design, artistic and easy to use.
# External battery box for 18650 lithium battery increase the battery life easily.
# Build-in professional radio antenna ensures better reception and appearance attractive.