The biggest surprise of CES.
The biggest consumer electronics show in the world was hit by a power outage, and a massive power outage at the Las Vegas convention center lasted nearly two hours. The entire exhibition hall was almost paralyzed.
In this exhibition, we can still shine in the dark.

This is a full-screen Bluetooth Speaker, with cool lighting design on the screen, which will beat with the music melody.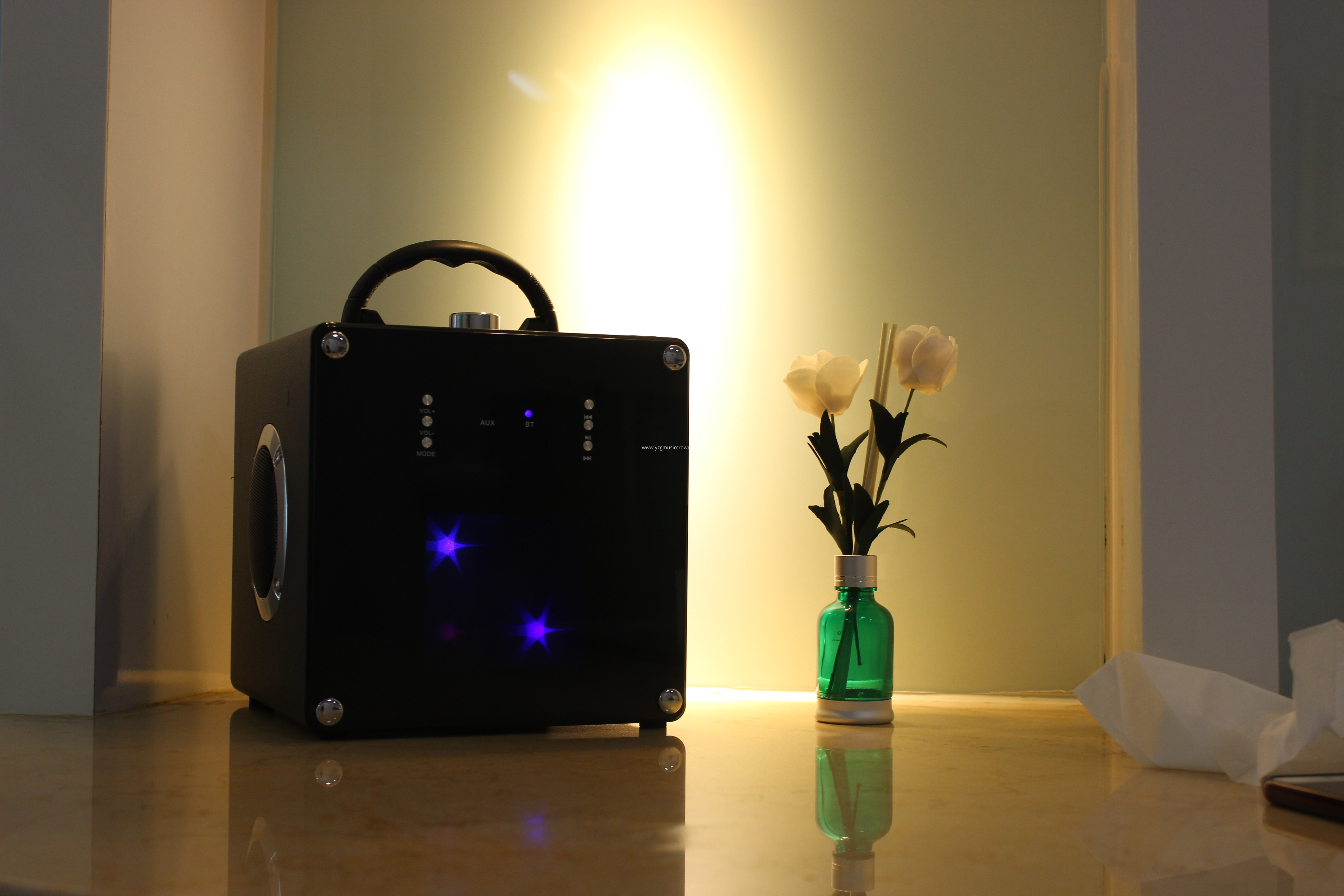 The Portable Bluetooth Speaker, even in the dark, can brighten the surroundings.
Built in battery, can be long standby, even if it does not charge, can always let music and light accompany you.